Williams Parker President Ric Gregoria to Present at the 31st Forbes Cruise for Investors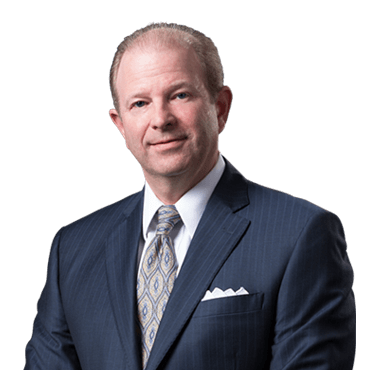 Williams Parker is pleased to announce president Ric Gregoria will present a tax seminar on the 31st Forbes Cruise for Investors, hosted by Steve Forbes. The cruise, taking place from Rio de Janeiro to Buenos Aires from January 24 to February 3, 2019, includes a roster of faculty presenting various seminars-at-sea regarding effective strategies for investing in the current market environment. Mr. Gregoria will present "Tax Strategies for Today and Tomorrow," discussing effective and creative tax basis building and transfer strategies based on the new tax law.
Mr. Gregoria, a member of the firm's management committee, is board certified in wills, trusts, and estates. He specializes in counseling high net worth individuals, families, and business owners regarding intergenerational wealth transfers and business succession matters. He has substantial experience with sophisticated estate planning techniques and business succession planning involving leveraging of exemptions and valuation discounting. He also represents fiduciaries in administrating complex estates and trusts. Mr. Gregoria's clients regularly call on him to provide the legal insight and overall framework to efficiently integrate advice from out-of-state attorneys, financial advisors, accountants, and other professionals. Additionally, Ric serves as governing board chairman of the Patterson Foundation—one of Florida's largest and most progressive foundations, and has significant experience working with generous families to structure, establish, and fund private foundations, maximizing charitable deductions while achieving their individualized philanthropic goals.
Mr. Gregoria previously practiced as a certified public accountant with Price Waterhouse. He is a graduate of the University of Virginia School of Law and Florida State University and is AV Preeminent rated by Martindale-Hubbell and has received numerous other professional accolades.