Williams Parker Shareholder Rose-Anne B. Frano Appointed to Sarasota Orchestra Board of Directors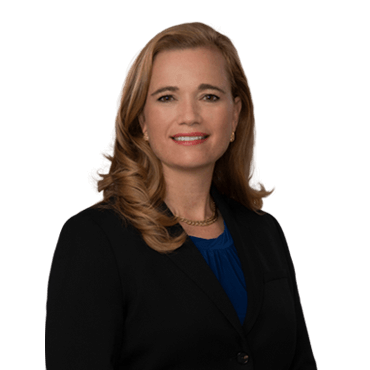 Williams Parker is pleased to announce shareholder Rose-Anne B. Frano has been appointed to the Board of Directors of Sarasota Orchestra. Sarasota Orchestra's mission is to engage, educate, and enrich the community through high-quality, live musical experiences.
Ms. Frano is a board certified specialist in wills, trusts, and estates. She focuses her practice on estate, gift, and generation-skipping transfer tax planning for individuals and their families and on the administration of estates and trusts. Ms. Frano creates tax-efficient succession plans using a variety of traditional estate planning vehicles, charitable entities, and business entities; prepares federal estate and gift tax returns; administers complex trusts and estates, including estate plans consisting of closely held businesses; and implements complex post-mortem planning techniques.